What is VW 4MOTION All-Wheel Drive
Which Volkswagen models have all-wheel drive?
Depending on the climate and geography of where you live, owning a vehicle with an all-wheel drive system can make a noticeable difference in your daily drive or during the more unfavorable months.
In heavy rain, ice, snow, or when traveling on gravel roads, the all-wheel drive can help to prevent or counteract wheel slippage and keep you confident behind the wheel. VW's system is known as 4MOTION AWD and we'd like to tell you more about what it is as well as which Volkswagen Models have this intuitive all-wheel drive.
How does 4MOTION all-wheel drive work?
Compared to other all-wheel drive systems, 4MOTION all-wheel drive allows your vehicle to handle like a normal vehicle, earning a more favorite fuel economy rating, but as soon as one of the wheels begins to slip, it's able to redirect added torque to that specific wheel. Up to 50% can be redirected to the detected wheel that is slipping instantaneously and without you having to do a single thing.

2016 Volkswagen Vehicles with 4Motion AWD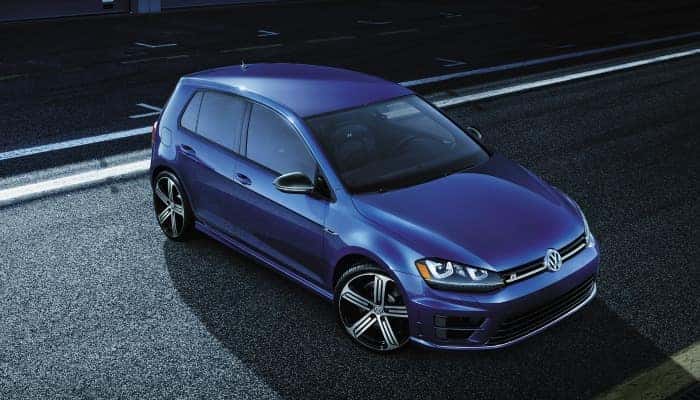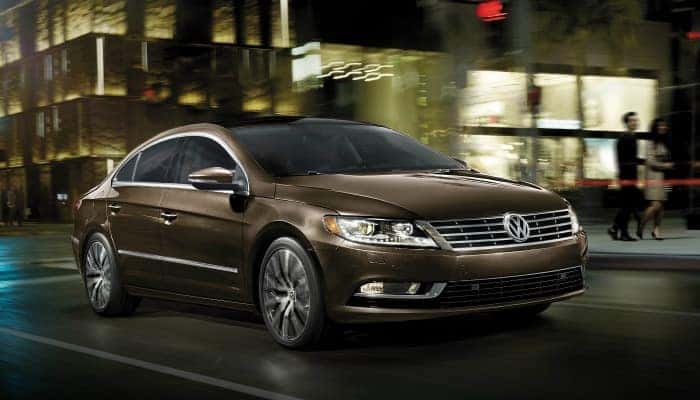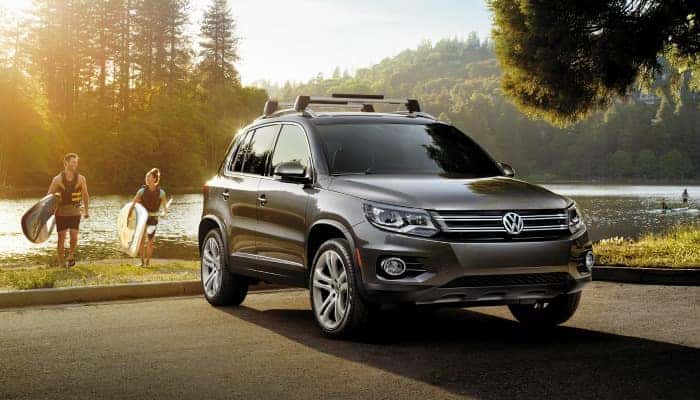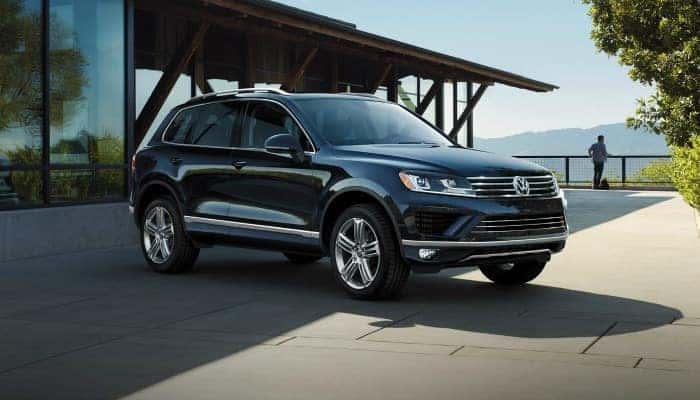 In addition to these 2016 models, the 2017 VW Golf Alltrack is peeking around the corner, coming to dealerships this fall. As the most rugged member of the Golf family, the Alltrack will gain a little extra ground clearance and be equipped with 4MOTION all-wheel drive.

We invite you to learn more all about the 2017 Alltrack, a member we may see as soon as next month, or to come by Baxter Volkswagen and test drive one of the 4MOTION vehicles that we have available!