What to Know About Electric Cars
With the shift toward sustainable energy and creating a cleaner environment, electric cars are the future. If you're wondering whether electric cars are worth it, head to Baxter Volkswagen Omaha. We'll detail all the Volkswagen EV benefits that come when you buy one of our VW electric cars for sale like the new ID.4. We've also put together a list of popular electric car questions we've received at our VW dealership near Lincoln, NE, so you can be fully informed before you visit!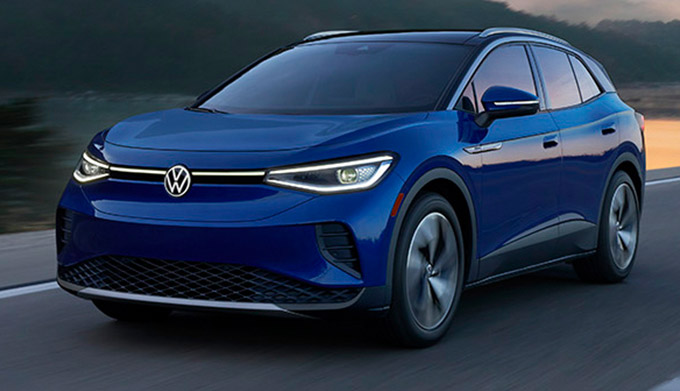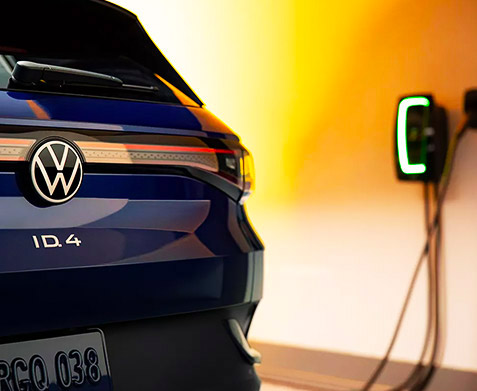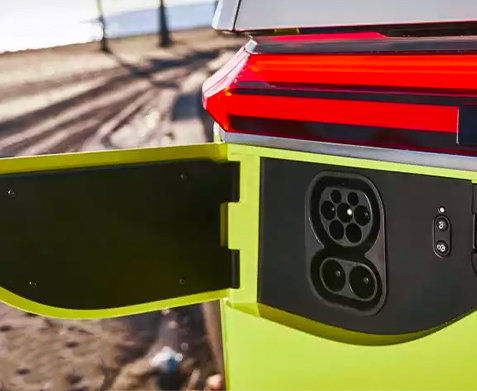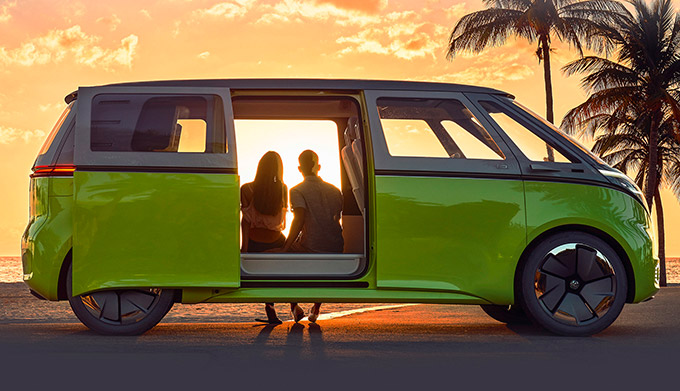 Electric Car Questions & Answers
How Long Does It Take to Charge an Electric Car?
When you buy any of our new Volkswagen EVs for sale in Nebraska, you'll be getting the keys to a model that's equipped with quick-charging capabilities. For example, the 2021 Volkswagen ID.4 offers the new HomeStation Level 2 Home Charger for rapid charge speeds. And if time is of the essence, rest assured that the VW ID.4 is compatible with both public DC fast chargers and other electric vehicle charging stations nearby.
What Is the Range of an Electric Vehicle?
Your EV's range depends largely on the make and model. If you want to buy or lease a VW ID.4 near Lincoln, NE, you'll get the keys to an eco-friendly vehicle that's designed to keep you on the road for extended periods of time. That's because the 2021 Volkswagen ID.4 range can reach 260 miles on a full charge,1 while it can earn up to 62 miles worth of charge in around 10 minutes with a DC fast charger.2
Are Electric Vehicles More Expensive to Drive?
It's actually quite the opposite, as owning a Volkswagen EV will allow you to save on routine expenses like VW oil changes and stops at the gas station. With that in mind, an electric Volkswagen SUV such as the ID.4 can provide as much as $3,500 in estimated fuel cost savings over a five-year period when compared to the average gas-powered vehicle.3 Plus, when you buy an ID.4, you're eligible for three years of complimentary unlimited public DC fast charging through Electrify America.4
Are There EV Tax Rebates Available?
Eligible drivers may be able to claim Nebraska electric vehicle tax rebates when they shop at our NE Volkswagen dealer. Ask the Baxter Volkswagen Omaha sales or finance team for more information on state and federal electric car tax credits.
Can I Sell My Electric Car?
Absolutely! Whether you're looking to upgrade from your current EV or simply want to take advantage of your used car's value, selling a used electric car is easy at our Omaha VW dealer. Similar to gas-powered vehicles, you'll want to make sure to take care of any necessary auto repairs before selling your vehicle. We also recommend you schedule battery service, so we can ensure that your EV's battery is in good condition.